The Love-At Symbol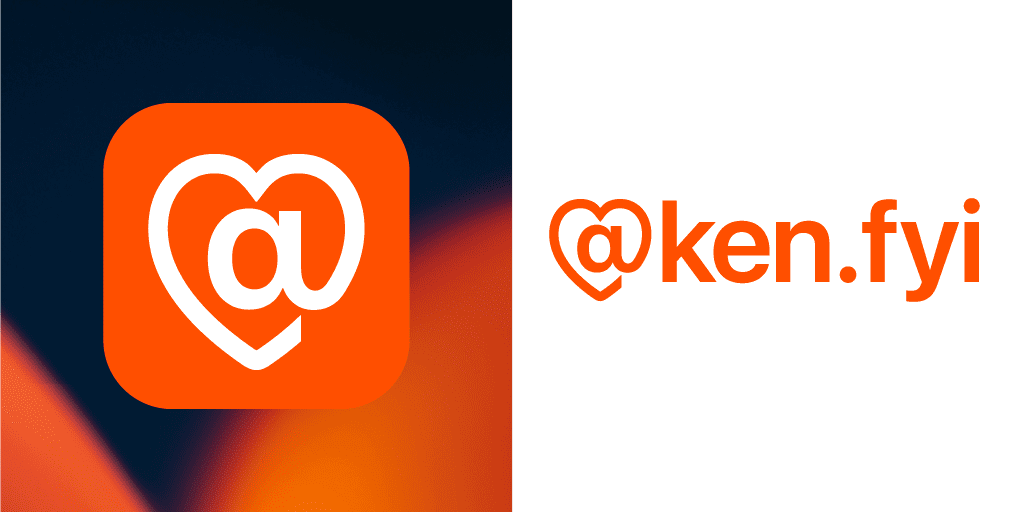 Examples of the Love-At Symbol in use
So I made a thing.
I was helping Sarah paint one of her murals. She was doing some final touch ups, I was cleaning up, we were almost done working. The last thing she needed to do was sign her name on the piece.
Nowadays, a lot of public artists sign their work with their social media handle, like "@Sarah_Robbins". Since the mural was for a nonprofit offering stable housing and support to those experiencing homelessness, I suggested she put the "at sign" in a heart. I pulled up a drawing app on my phone and scribbled what was in my head. She painted a much cleaner version.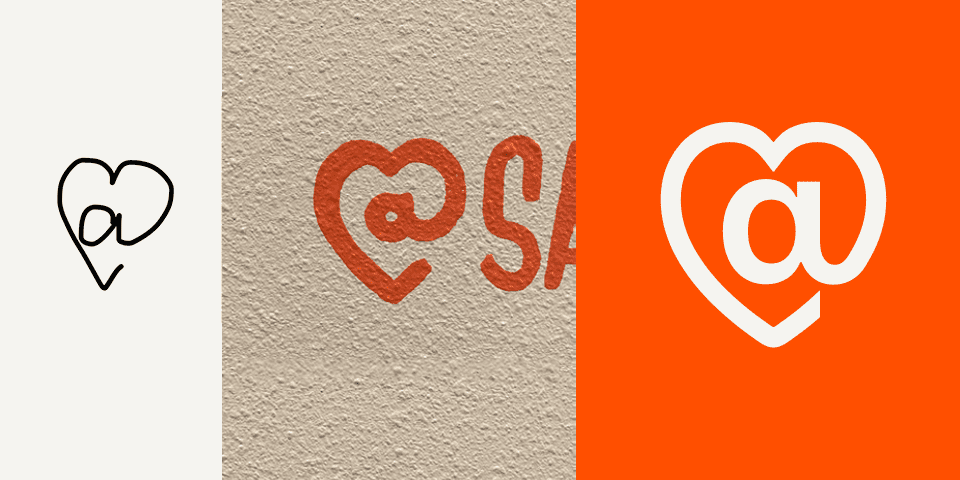 From sketch to symbol
Using this symbol should be akin to saying something like "with love, from". An at-mention imbued with gratitude. A handle of affection.
Surely someone must have already created a symbol like this? I did some digging, but haven't found it. So, until I find it somewhere else, I decided to draw it and make it available here under a Creative Commons copyright.
---
Usage
The Love-At Symbol by Ken Zinser is licensed under CC BY 4.0. Please feel free to download an SVG and use it in your own work. If you do, drop me a line—I'd love to see what you make!