Playlists
I'm of the vanishing breed who prefers listening to whole albums—in order—instead of bouncing around from track to track or artist to artist. Over time, though, I've had occasion to create playlists that I'm publishing here for your listening pleasure.
(There are apps out there to transfer Apple Music playlists into Spotify, if that's your thing.)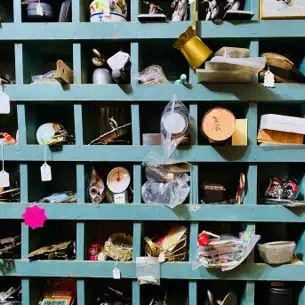 Found Sound, Vol. 4 A playlist of songs that caught my attention.
See also: Vol. 1, Vol. 2, Vol. 3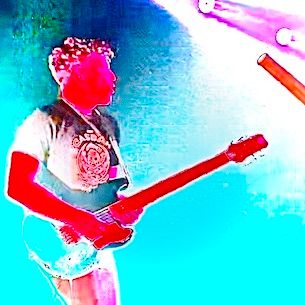 Just El Ten Eleven This is the soundtrack to my working life. (Thank you, Gary Hustwit.)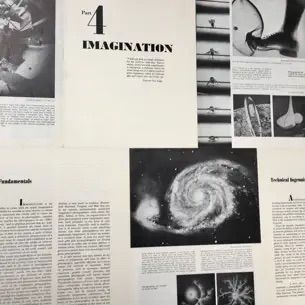 Nostalgic Alt-Rock Radio Plays Never forget where you come from.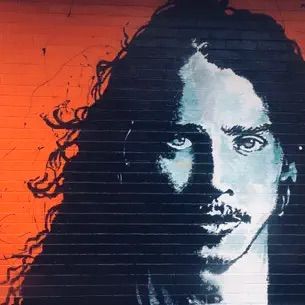 Killer Karaoke Crowd-Pleasers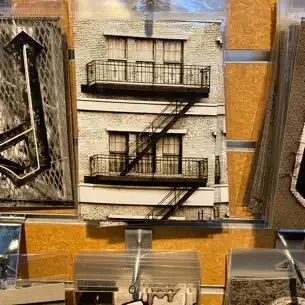 Covers, Mixes & Mash-ups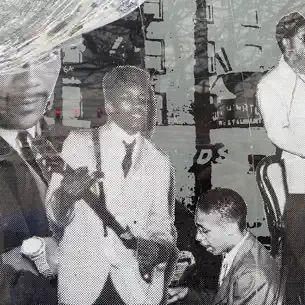 Jazzy Grooves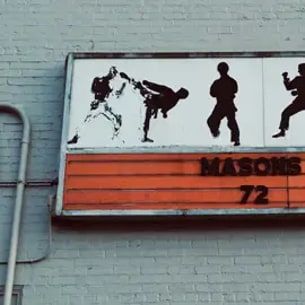 Hip-Hop Essentials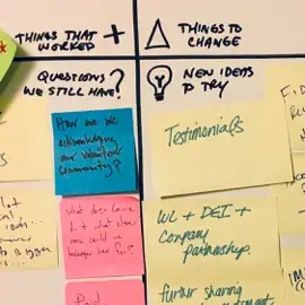 Workshopping