Browser tabs
In the summer of 2016 I tried doing a weekly thing where I published links to all the browser tabs left open on my work computer. It lasted all of 16 weeks. As I'm migrating my website from one publishing engine to another, I thought it might be interesting to revive the project.
And while I'm spending a lot of time thinking about web publishing more broadly, this also could be an interesting experiment: Of all these hypertext links from 2016, how many remained accessible?
---
No. 17 / July 8, 2022
No. 16 / September 30, 2016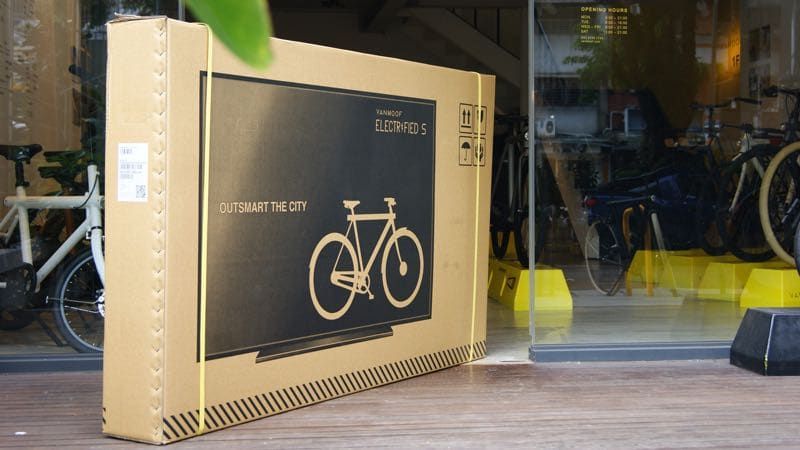 No. 15 / September 23, 2016
No. 14 / September 17, 2016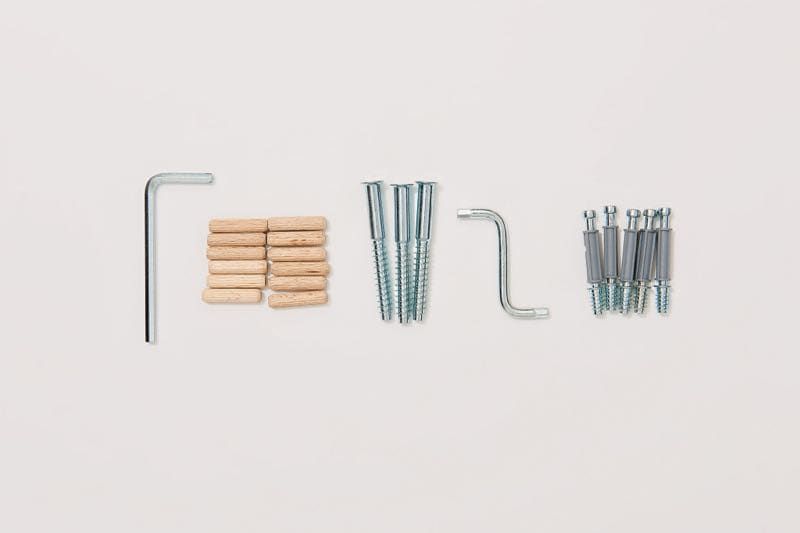 No. 13 / September 10, 2016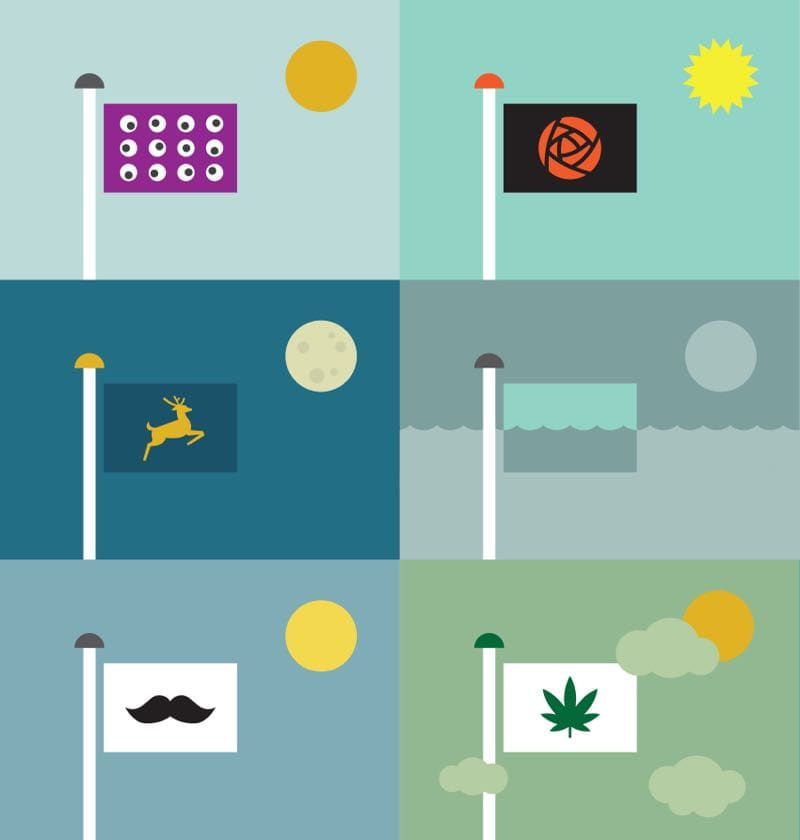 No. 12 / September 4, 2016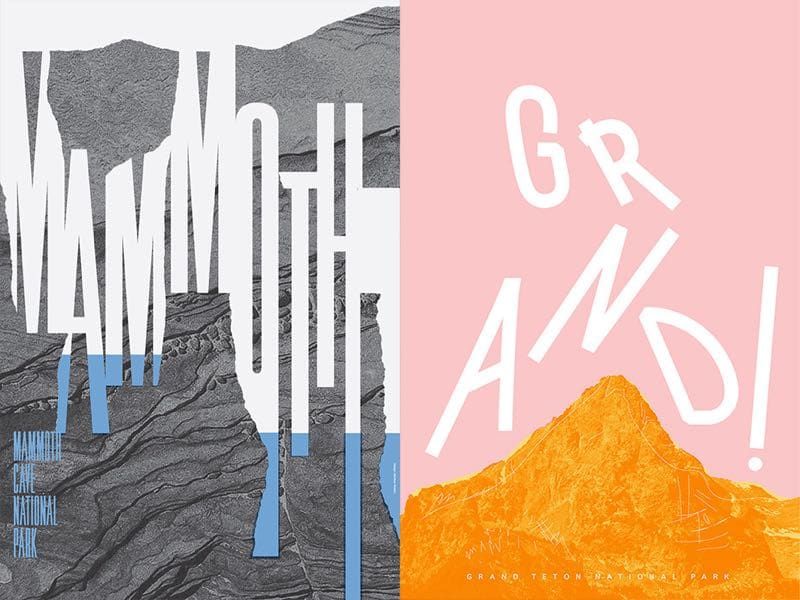 No. 11 / August 26, 2016
This week, among other things, I fell back in love with the folks at 37signals Basecamp.
No. 10 / August 19, 2016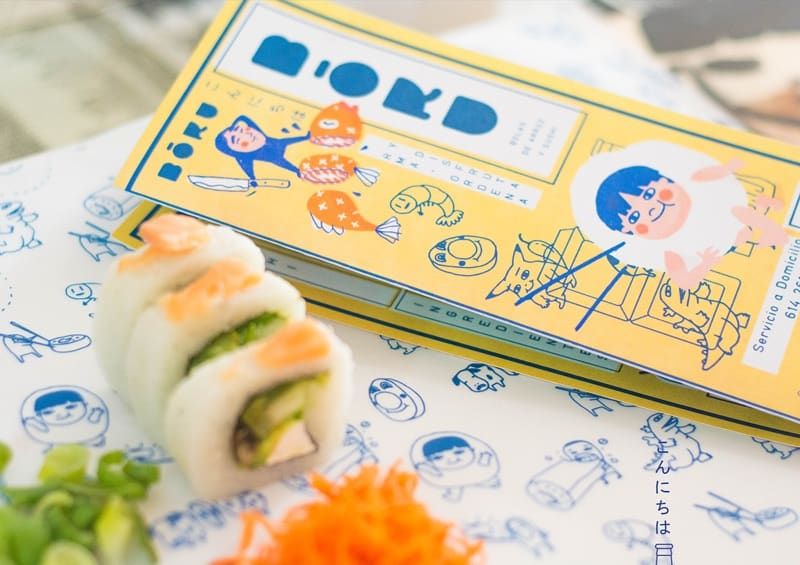 No. 9 / August 12, 2016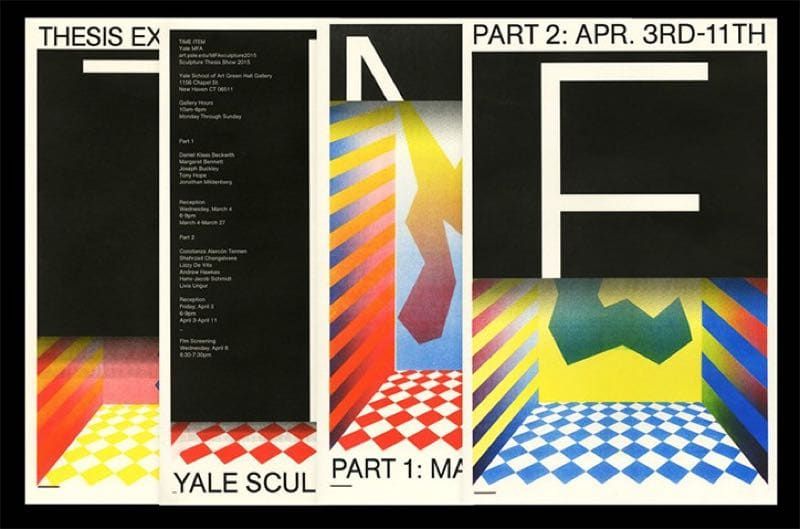 No. 8 / August 5, 2016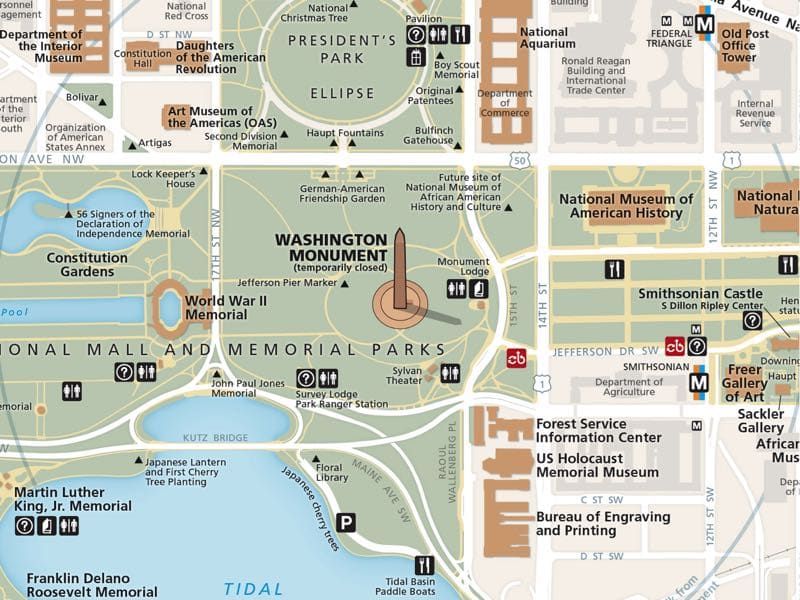 No. 7 / July 29, 2016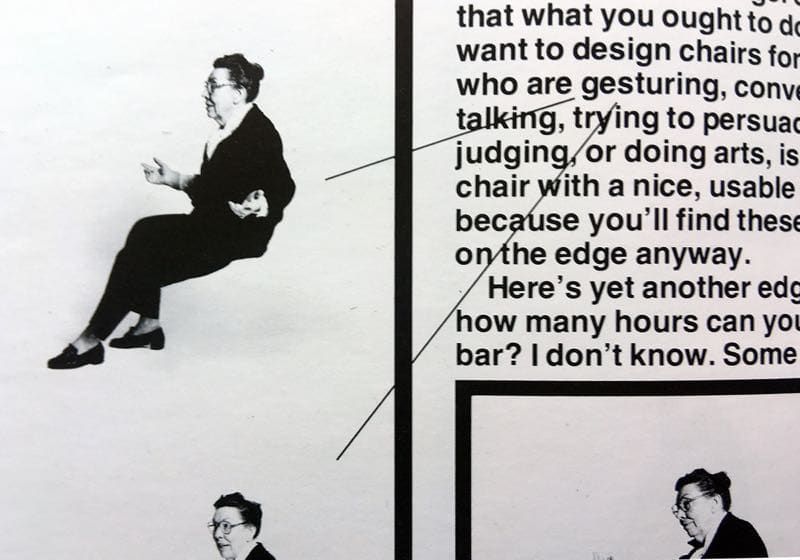 Lucky number seven.
No. 6 / July 22, 2016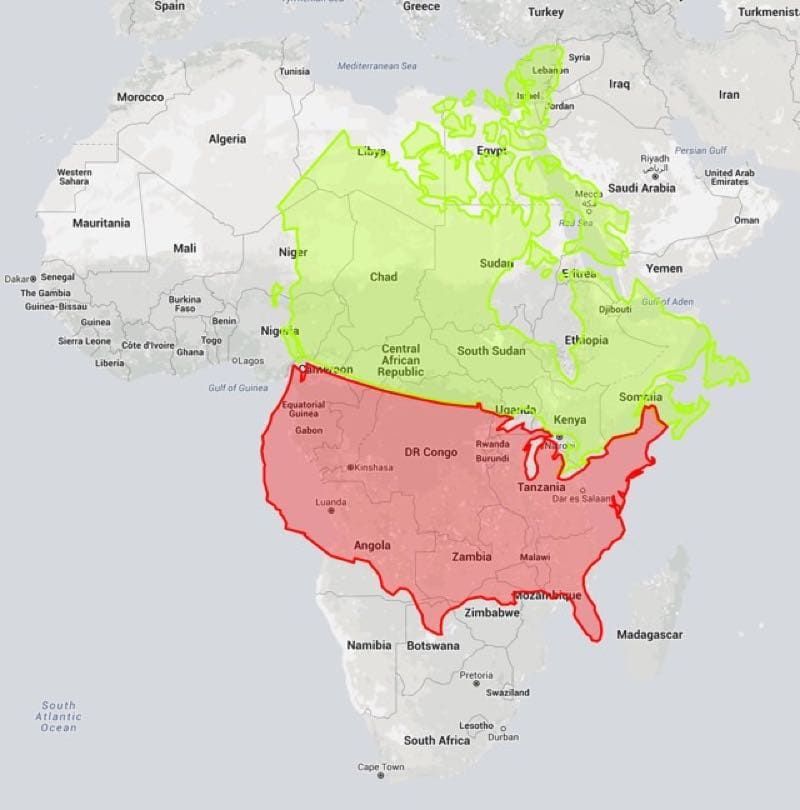 Looks like we've got maps, design, movies, food. Should be some good stuff in there. After all, I did click on them.
No. 5 / July 15, 2016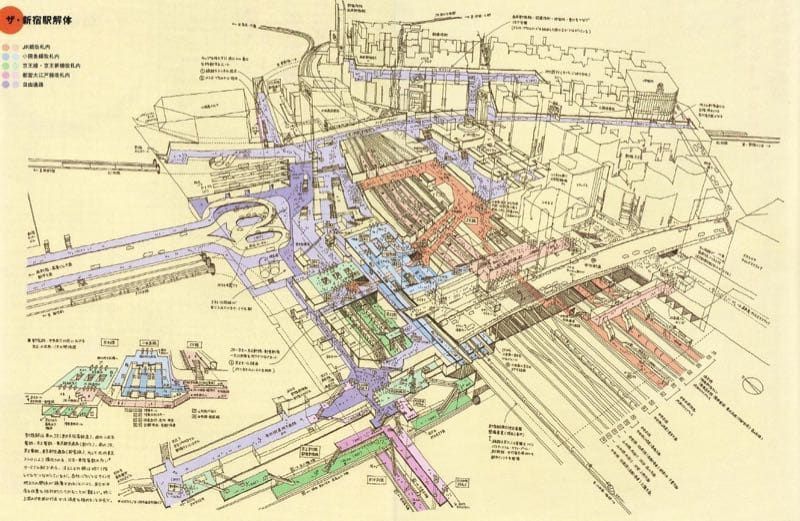 No. 4 / July 8, 2016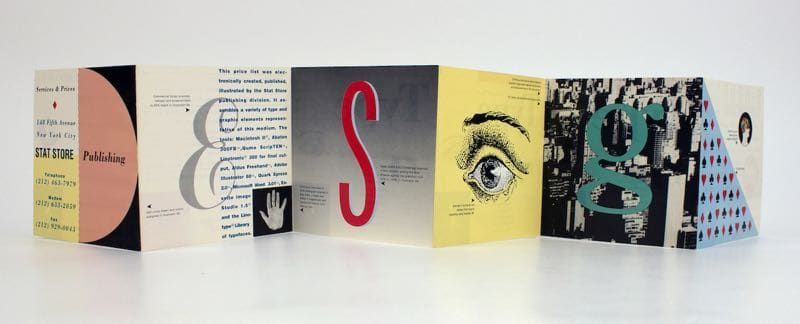 Got a little tab-happy this week and bit off way more than I could chew. Sure hope you're hungry.
PS. This is probably way too many links, at once don't you think? I do really like the concept of sharing, for the most part, unabridged lists. But maybe I should do more to curate each week's list, or have a limit?
No. 3 / June 23, 2016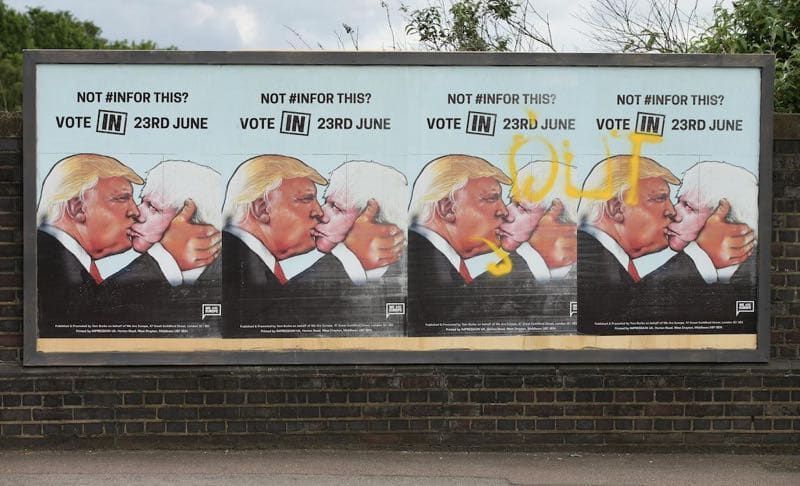 Thursday edition. Heading out of town until after the 4th, so no tabs next week. If a tab closes in a browser and no one is around, did it really ever exist?
No. 2 / June 17, 2016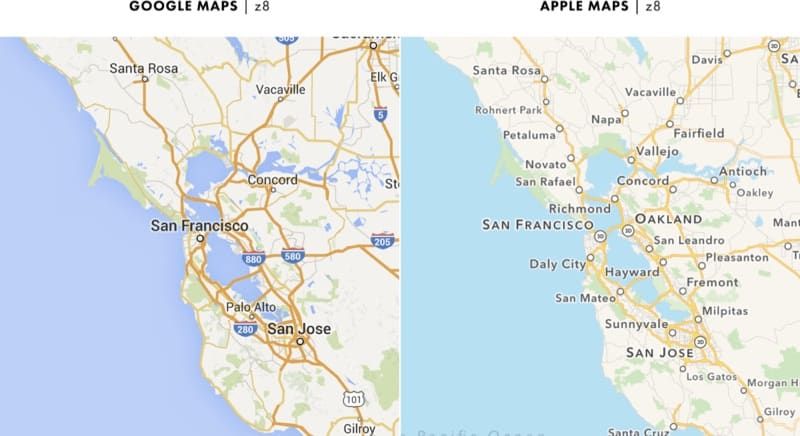 Here they are. This week's browser tabs. Orphaned, afraid. Will you adopt one?
No. 1 / June 3, 2016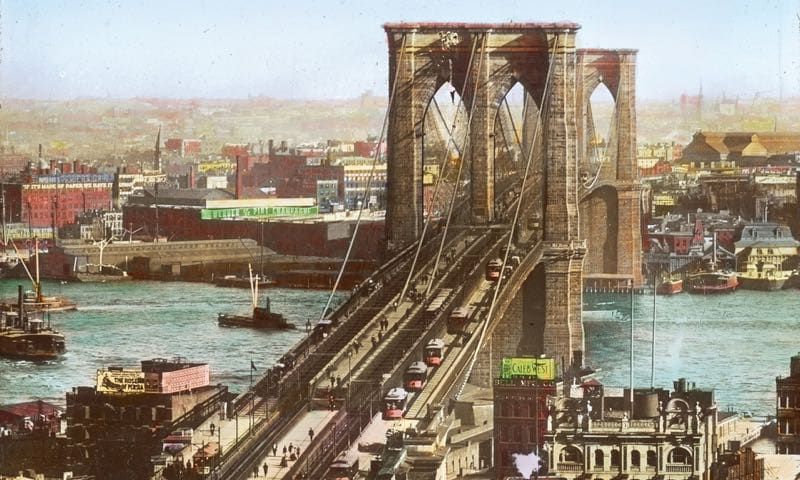 PRE-S: For quite a while I had been thinking about doing something on a weekly basis. I finally feel like I found the right construct: listing all my open, unread browser tabs at the end of the week. I've made a habit of emailing them to myself anyways, so why not share them with you?
These are all the links that, for whatever reason, I didn't get to this past week. Tabs left waiting patiently in my browser. A snapshot of what piqued my interest. I wanted to read them, watch them, listen to them — I really did. But perhaps you will instead. And maybe someday I'll get around to them. Just not today.