Woodworking and furniture design, revisited
In the spring of 2014 I took an introductory woodworking and furniture design studio course at the Corcoran. It was a nice change of pace, working with your hands, learning new skills, seeing your designs and sketches come to life. It certainly made me appreciate even the simplest pieces.
Recently I've been doing a little bit of woodworking which made me remember that, when I migrated my website, these photos never made it over. So, here they are.
One of the first assignments was to procure the material for your project. I remember going out to this little lumber shop to pick out a piece of wood, an 8/4 plank of walnut ("8/4" means it's 2-inches thick). Not cheap. After finalizing the plans, I spent a good amount of time figuring out how to cut the wood so I had the right pieces to work with.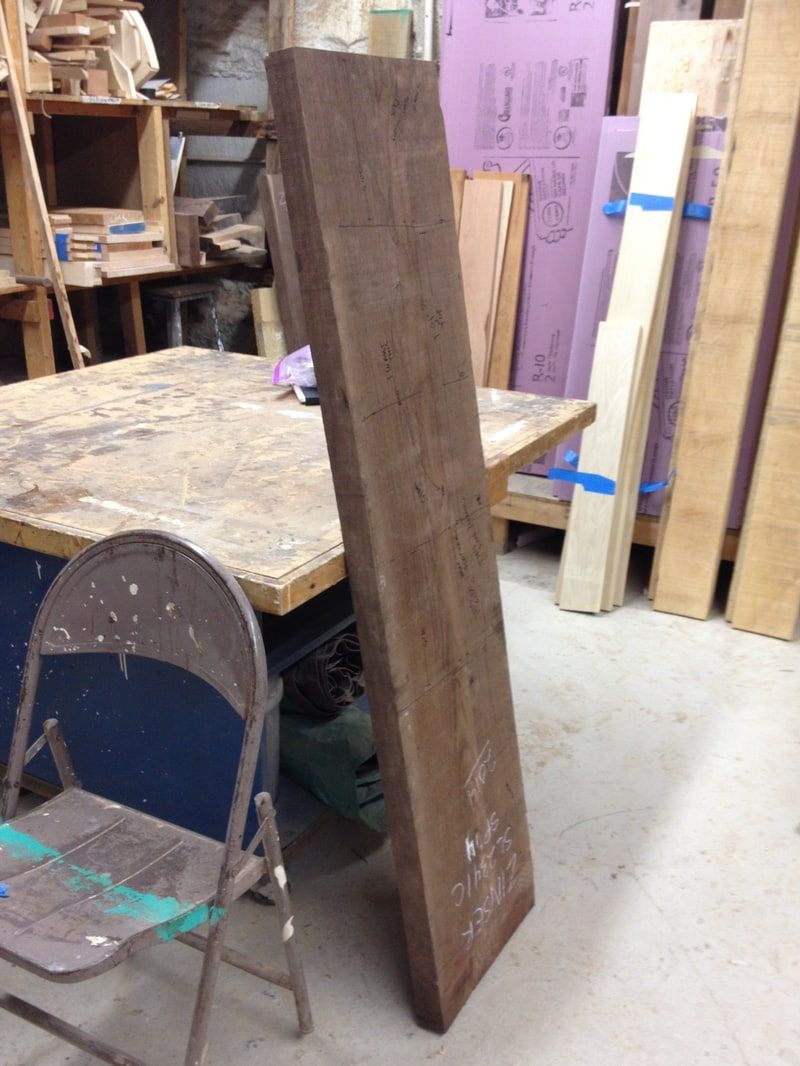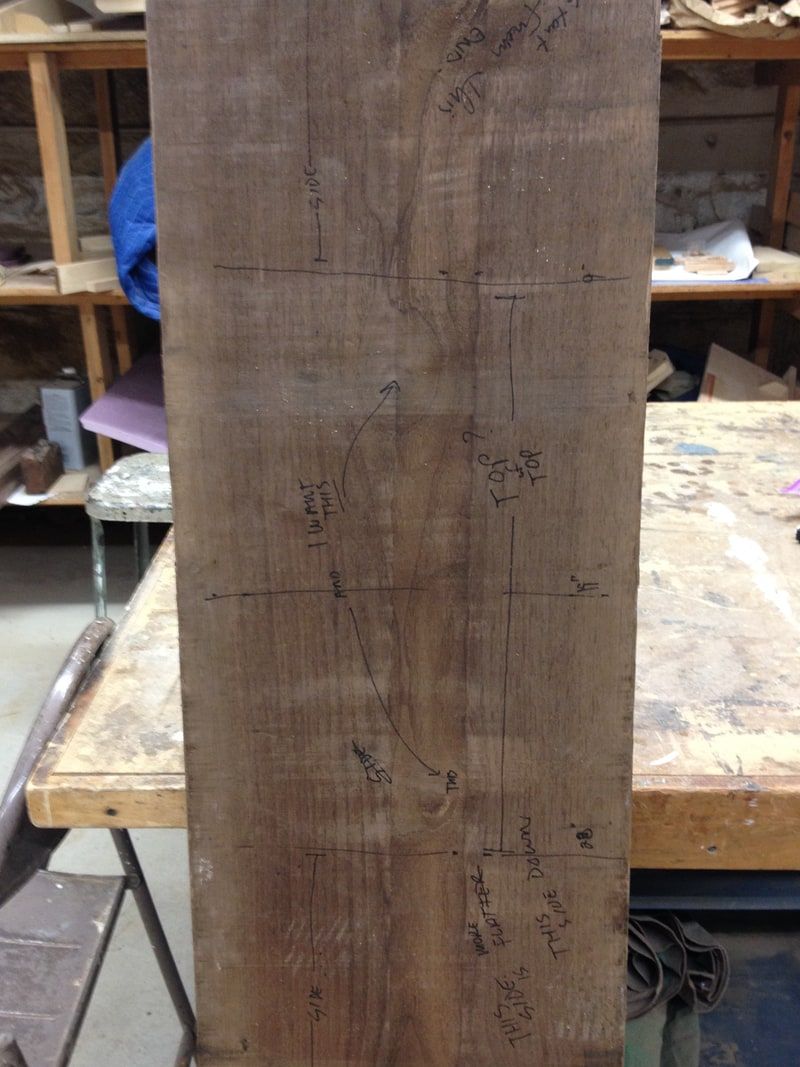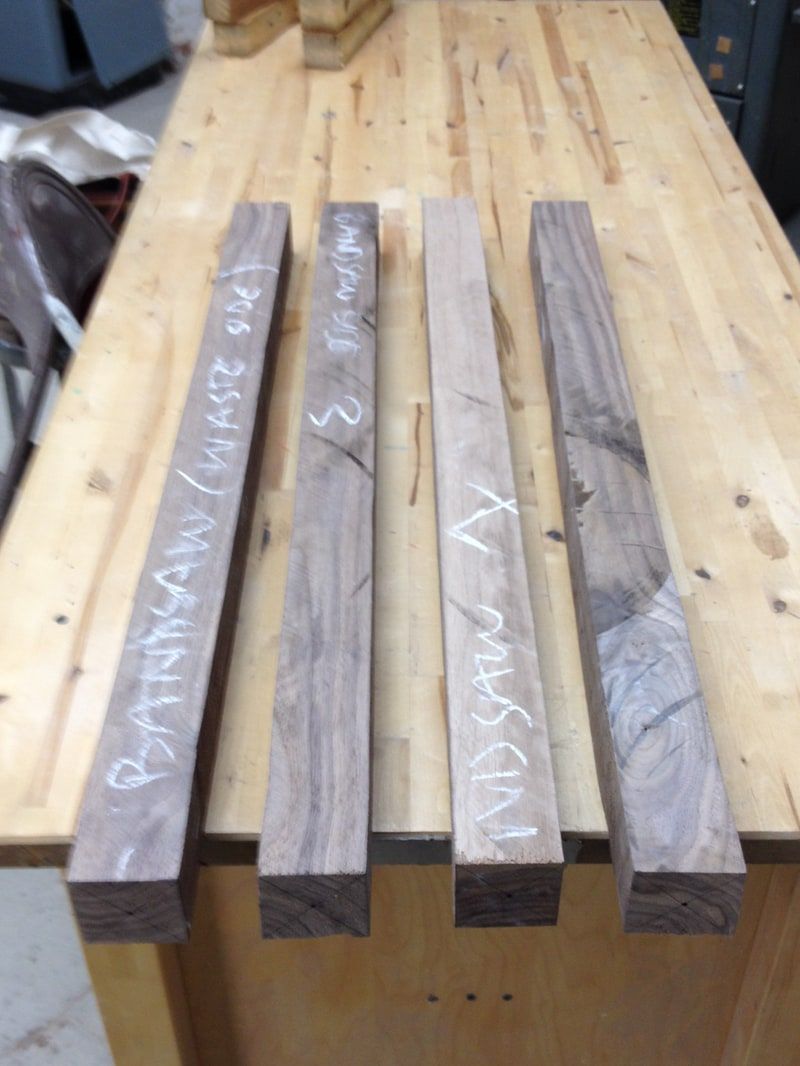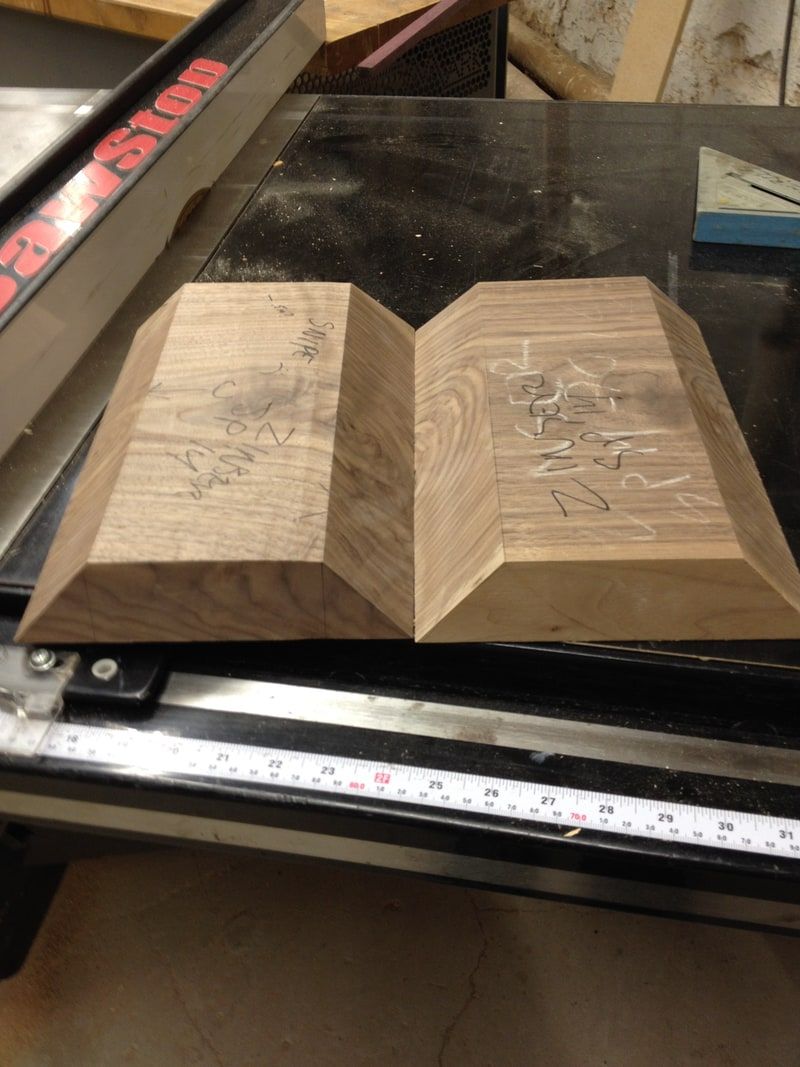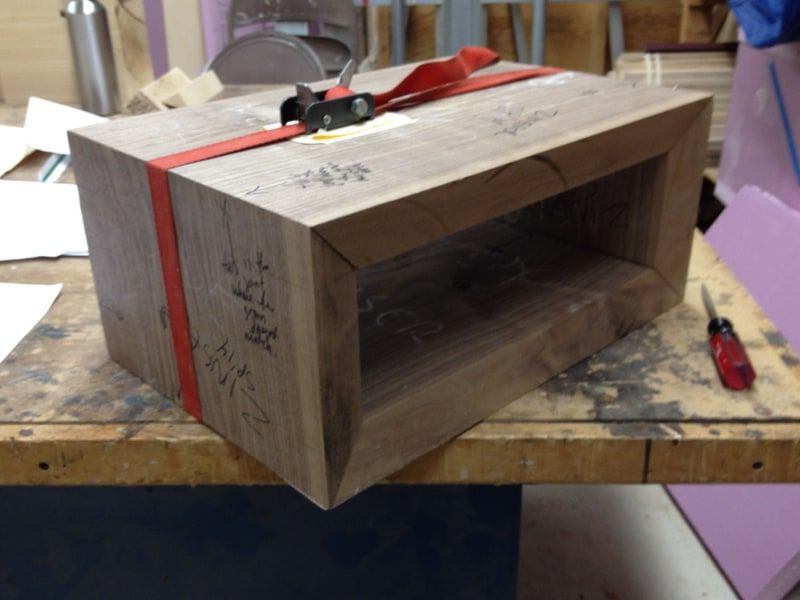 ---
The legs. For my table I decided it would be a great idea if the legs were round, not square. Round legs meant spending a lot of time on the lathe—and more opportunity for human error. I'm a planner, normally very precise, so this approach was a chance to try something a little different.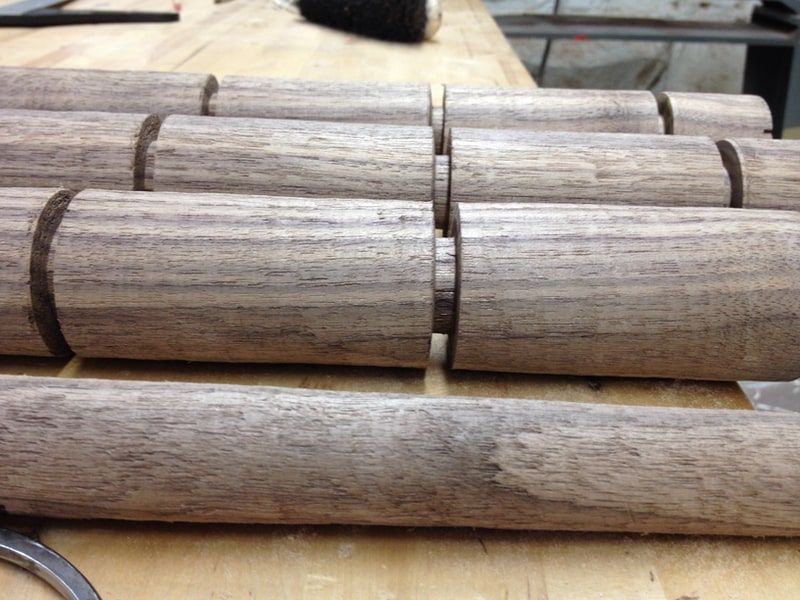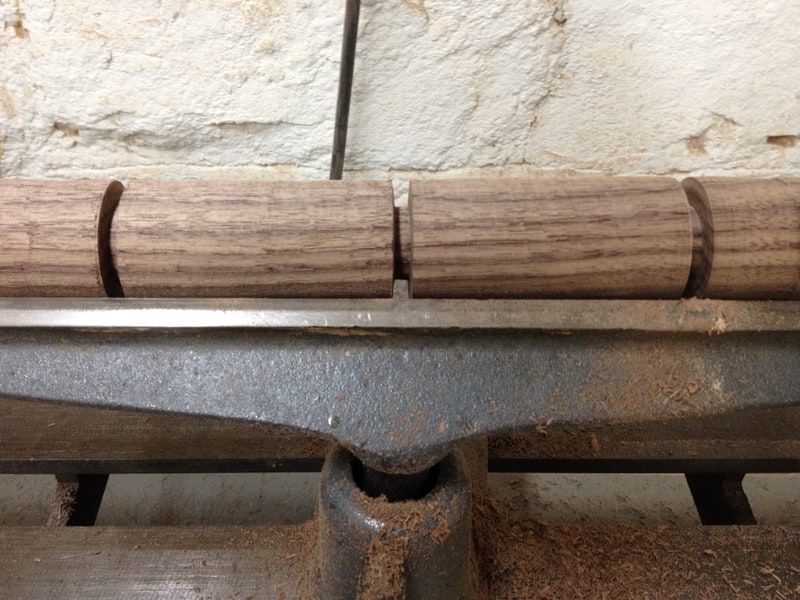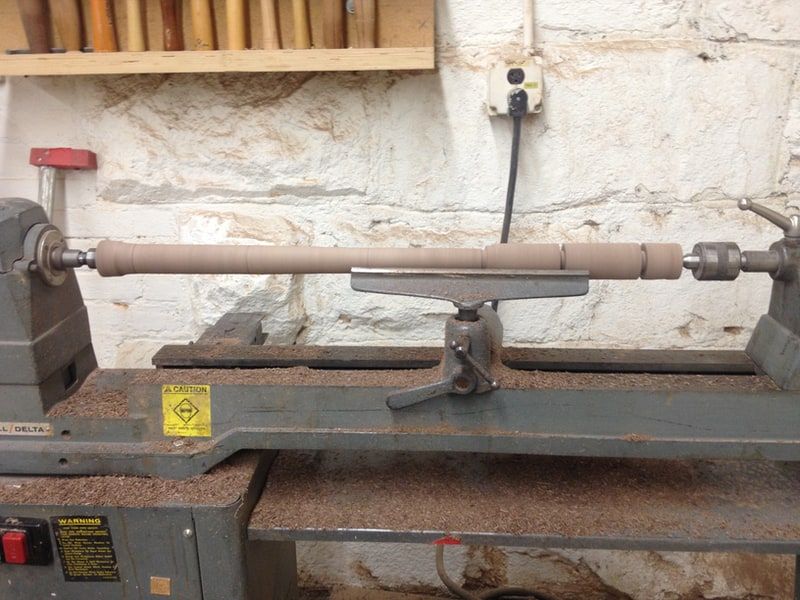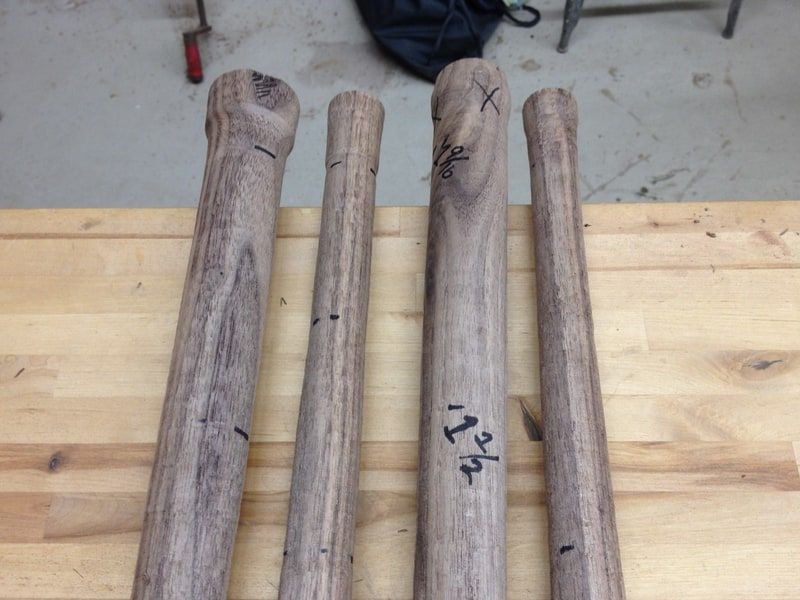 ---
The finishing touches and final product. I was hoping to take better pictures, but this is what I have. I was really happy with the way the piece turned out. A minimal, mid-century end table.